OMB: Voice For The Planet (SHORTLISTED)
One Minute Brief of the Day (3 Feb 2021): Create posters to encourage sports teams/brands to remove the nature from their badges/logos this World Wildlife Day 3rd March with WWF's Voice For The Planet.
Advert | Just for fun | One Minute Briefs | Poster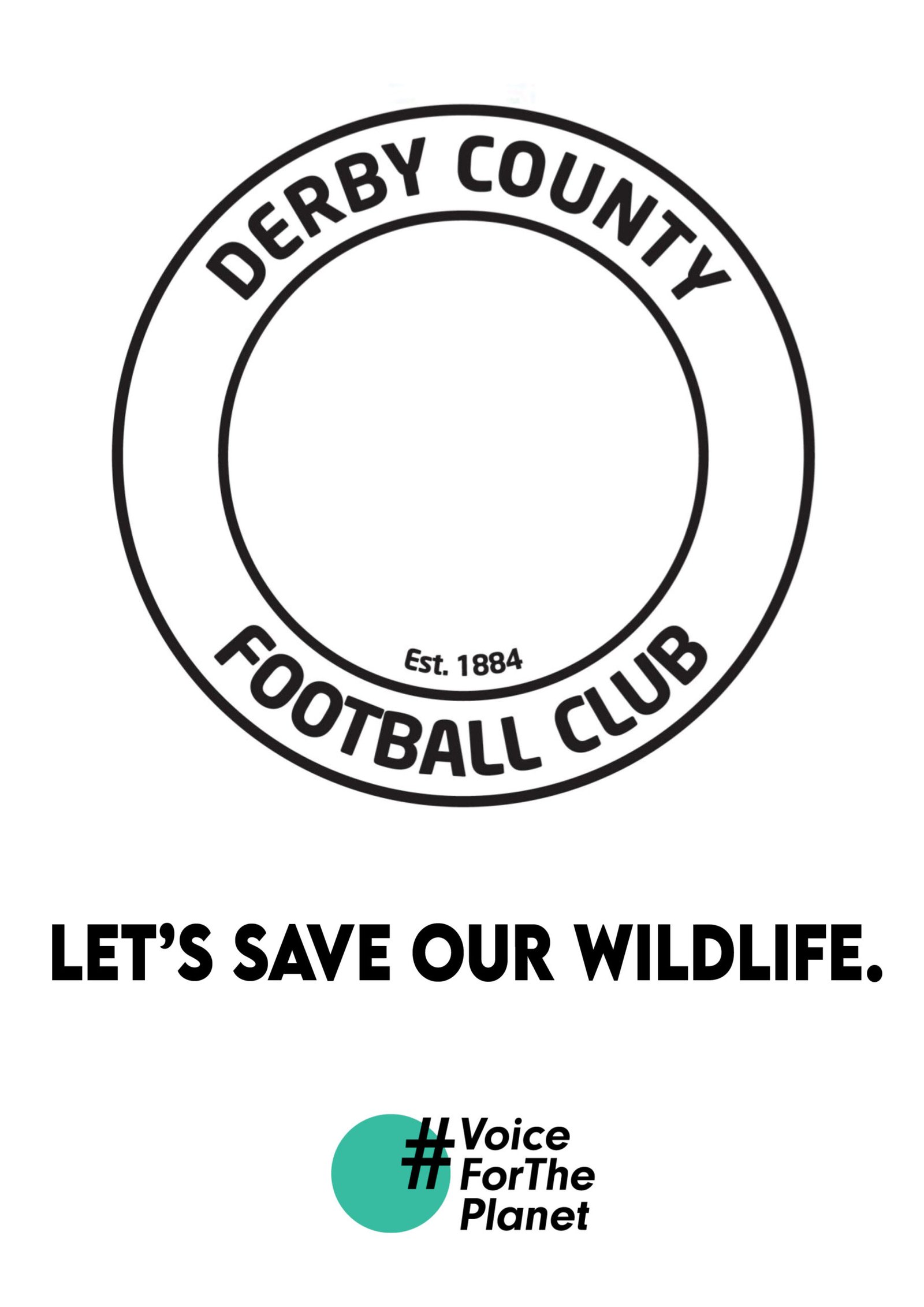 Voice for the Planet
Voice for the Planet was launched in 2019 at the World Economic Forum. It's supported by organisations such as WWF, National Geographic Society and UNICEF.
The campaign's aim is to showcase the growing movement of people around the world calling for a new deal for nature and people: urgent global action to address the current crisis for nature.